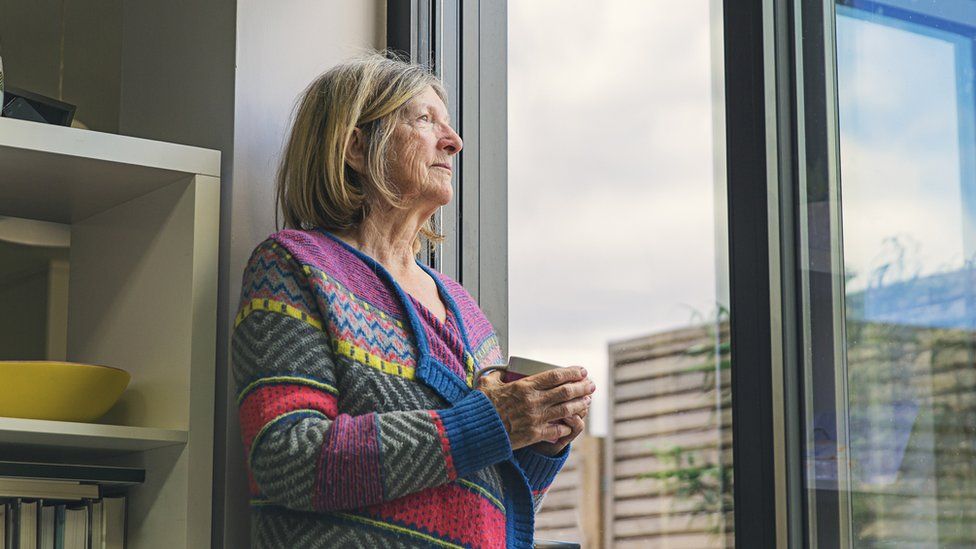 The government made £2.4bn by selling mortgages from collapsed lenders to investment firms, a report funded by Martin Lewis has suggested.
Some 200,000 mortgages were sold to firms which cannot offer new deals. Many homeowners are stuck on high rates as other lenders will not accept them.
The founder of the MoneySavingExpert website is calling on the government to free so-called "mortgage prisoners".
The Treasury said it would consider all proposals put forward.
'Mortgage prisoners' sue over 'unfair' rates
Samantha has been stuck with her mortgage since the 2008 financial crisis. She told the BBC her payments, which were £546 a month last year, are due to rise to £952 next month.
"I spend my whole time panicking, worrying all the time," she said. "I don't sleep most nights."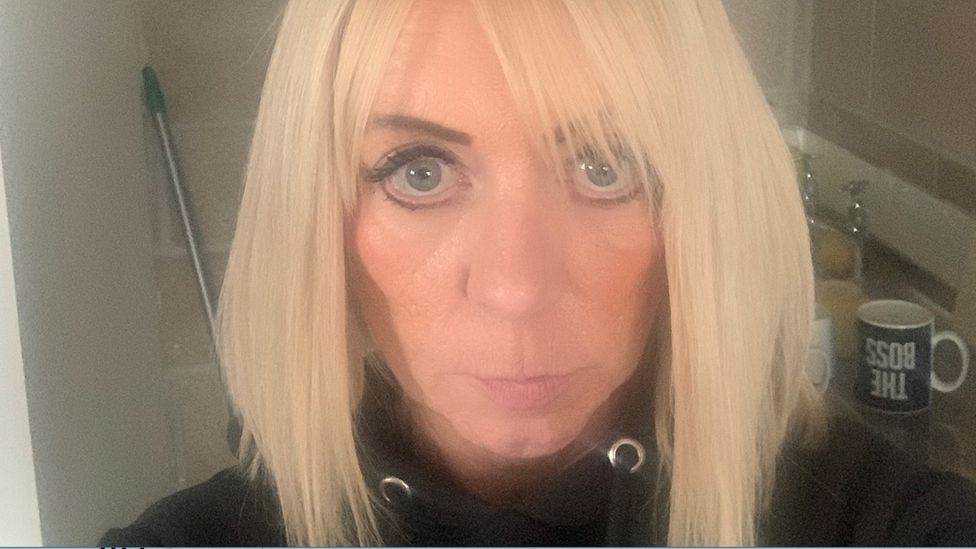 Mr Lewis said: "This report lays out starkly that the state sold these borrowers into poverty, knowing it could cause them harm, and made billions doing it.
"The result has destroyed lives. People have been left in financial, physical and mental misery, exacerbated by the pandemic and cost of living crisis ripping through their already dire situations."
Samantha got a mortgage on her two-bedroom terraced house with her ex-husband in 1998, and re-mortgaged with Northern Rock two decades ago.
When the bank collapsed, her loan was one of thousands sold by the government to so-called "closed book" lenders.
These are largely investment firms that are not regulated to offer new mortgages, which means people with loans can't get a cheaper rate through them.
Moving to a different, cheaper mortgage is almost impossible for many because they don't meet strict lending criteria brought in following the crisis.
Samantha, who works as an office manager in Swindon, has an interest-only mortgage on £150,000.
The Bank of England has been hiking interest rates, but her lender has also been raising rates independently as well, she said. The rate increased to 8.14% this month, from 7.69% last month, she said.
"I borrow money all the time off my mum," Samantha said. "I shouldn't have to be like this just for a mortgage."
She said hikes in the cost of living have heaped "massive" pressure on her, to the extent where she can't afford to go to the hairdressers, or to spend even small amounts on presents.
People ask her why she doesn't just sell her home, but she says that would be to lose everything, and she wouldn't be able to get another mortgage.
"It's so hard," she said. "It's the bane of my life. It's ruining my life."
The report, which the website's founder Martin Lewis commissioned from the London School of Economics, puts forward costed solutions to the problem.
It said the government could offer free financial advice and loans to mortgage prisoners. As a fall-back option, it could guarantee loans from other mortgage lenders.
The report suggested that measures to solve the problem would cost between £50m and £347m over 10 years.
The Treasury said that it had "already taken steps with the Financial Conduct Authority [FCA] to update mortgage lending rules, removing the barrier that prevented some mortgage prisoners from being able to switch".
"We are open to further practical and proportionate solutions to help mortgage prisoners, working with the FCA and industry to carefully consider all proposals put forward," a spokesperson said.
The FCA said: "We recognise the difficult circumstances faced by affected mortgage borrowers, who cannot switch and could benefit from doing so.
"We removed regulatory barriers to switching and set clear expectations for firms to support borrowers in financial difficulty and the fair treatment of vulnerable customers," it said.
Related Topics
Swindon
Financial Conduct Authority (FCA)
Personal finance
Mortgages
More on this story
'Mortgage prisoners' sue over 'unfair' rates

House prices see biggest annual fall in over 10 years

Customers warned of energy bill rises from April