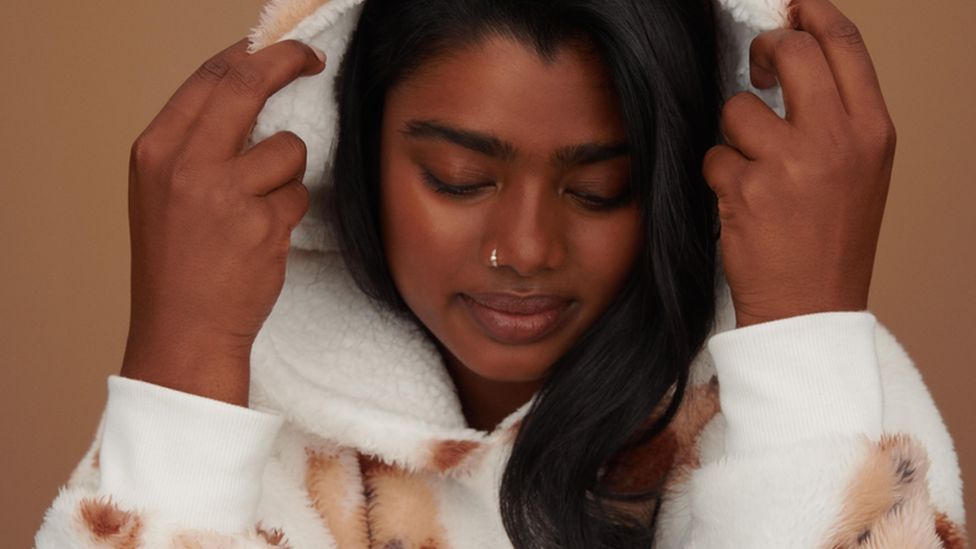 Primark will not increase prices any more than already planned before next autumn despite soaring costs, its owner has said.
Associated British Foods (ABF) warned customers face tough choices on "what they spend and where they spend it".
As a result, ABF will not impose any price rises on its ranges until next summer, beyond those already brought in or planned.
Sales at Primark rose to £7.7bn in the year to September, up 43% year-on-year.
The group said that cold weather items like thermal leggings and "snuddies", a type of oversized hoodie, had been selling "incredibly well" as people delayed turning their central heating on.
But rising prices, interest rates and "general economic uncertainty" were making consumers cut back more broadly, it said in its full-year results on Tuesday.
As household budgets come under further pressure, Primark wants to make sure people still see the brand as a cheap alternative to other High Street stores.
The company said in a statement: "Given a context of a likely reduction in consumer disposable income we have decided this year not to implement further price increases on the autumn/winter and spring/summer ranges beyond those already implemented and planned.
"We believe this decision is in the best interests of Primark."
It previously came under fire on social media as shoppers posted videos and photos of stickers with new, higher prices, being added to labels in recent months.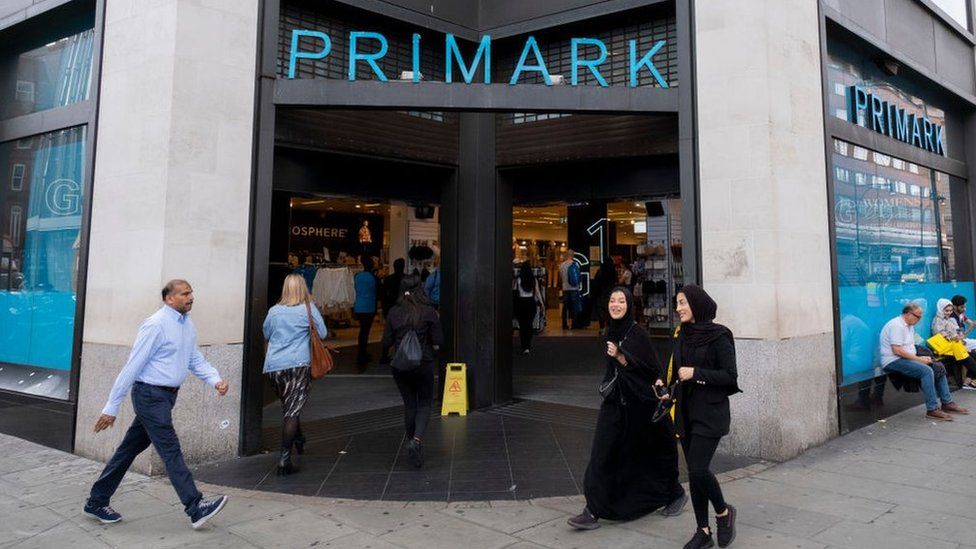 'Standing by our customers'
Its chairman Michael McLintock estimated that inflation pushed costs up across the group by about £1bn in the last year.
George Weston, the boss of ABF, added that although the company faced rising costs for raw materials and energy, it wanted to "stand by" its customers.
In a statement on Tuesday, ABF said that the retail sector had started to recover from lockdowns seen during the coronavirus pandemic, but "the full consequences of the current cost-of-living crisis remain uncertain."
It also said a lot of progress had been made in "building out Primark's digital capability, which will be a key element in the future development of Primark".
Unlike rivals, the retailer has not embraced online shopping but it will run a click-and-collect trial at 25 stores in England and Wales before Christmas.
Why are prices rising so much?
How much are prices rising for you? Try our calculator
Primark finally goes online in new trial
Across the group, which also includes sugar and food businesses, sales jumped by more than a fifth to £17bn as profits before tax increased by nearly half to £1.1bn.
The food side is expected to grow significantly this year as it hikes prices for customers, and ABF will also bring in some extra cash from the already planned price rises at Primark.
Although it warned that profits could take a hit this financial year as the business faces cost increases, Richard Lim, boss of the Retail Economics consultancy, said they were "impressive" results against a "harsh economic backdrop".
"The retailer is well-positioned to benefit from consumers who are trading down and putting lower costs at the heart of their buying decisions," he said.
"However, there's a perfect storm of cost pressures facing the retailer from spiralling input and operating costs and the impact of a weaker pound and rising interest rates."
It came as new figures from market research firm Kantar revealed that grocery prices were 14.7% higher than a year ago in October.
It means shoppers face paying roughly £682 extra a year for food at the supermarket if they do not switch to cheaper items or buy less.
Kantar said that sales of cheaper own-label goods went up by more than 10% during the month, as people tried to save money.
It also warned that prices may continue to climb, with its head of retail and consumer insight Fraser McKevitt saying it was "too early to call the top" of where costs might peak.
More on this story
Primark finally goes online in new trial

Greggs and Primark to launch fashion range